AMA-Käsekaiser 2022
or "Cheese Emperor"
On November 30th for the 25th time, the AMA awarded the best cheeses in Austria with the AMA Cheese Emperor as part of an online event.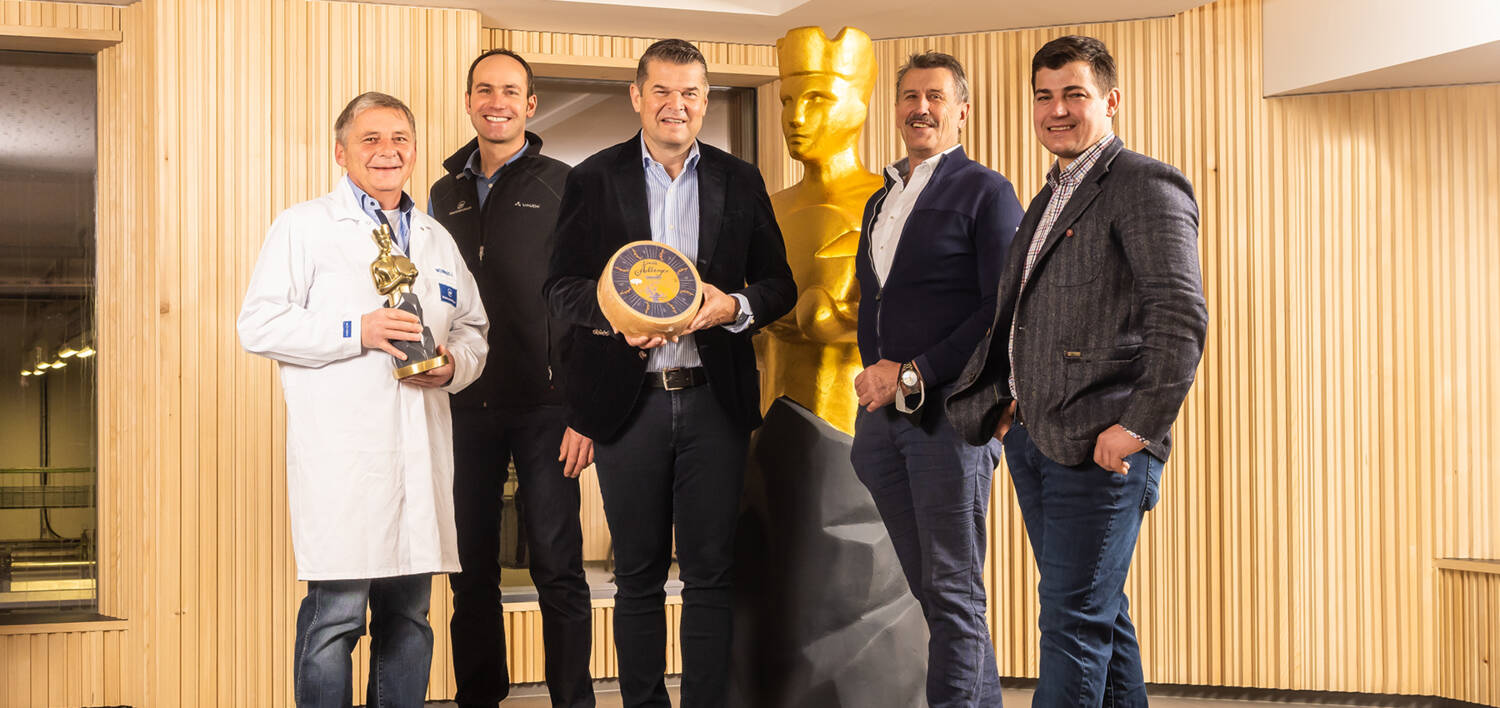 In two steps to the cheese emperor:
At the end of September, 80 judges tasted their way through 170 submitted cheeses and determined which delicacies would be shortlisted, from which 19 cheese masters ultimately chose the best in eleven categories in a second round.
"For the 25th time, we are honoring the excellent quality of our cheeses. With the AMA-Käsekaiser we would like to honor the work, knowledge and ability of the local dairy industry. Their products and the bouquet of diversity convince consumers in Austria and all over the world, "says Michael Blass, Managing Director of AMA Marketing.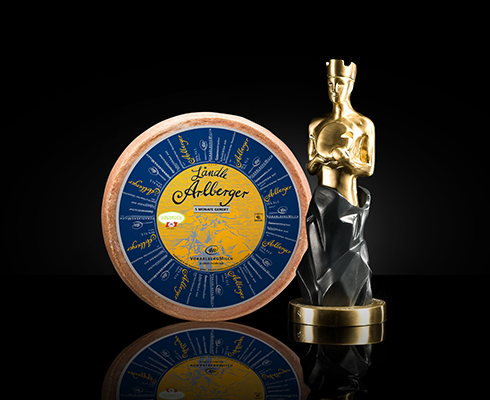 Category: Sliced ​​cheese spicy and strong
The Ländle Arlberger made from hay milk impresses with its spicy, expressive character. With a fat content of 55% fat in dry matter it gets its intense creaminess and fine texture. During the 5-month ripening period, it also gets its distinctive brownish-orange natural rind. Roasted peanuts, butter and chestnuts can be heard on the nose. The impression on the palate is full-bodied with its smooth, gently melting batter.
In the Ländle Arlberger, aromas of mountain herbs as well as light caramel, cream and cooked potatoes are reflected. This taste experience makes it an incomparable cheese specialty.
See some photos: