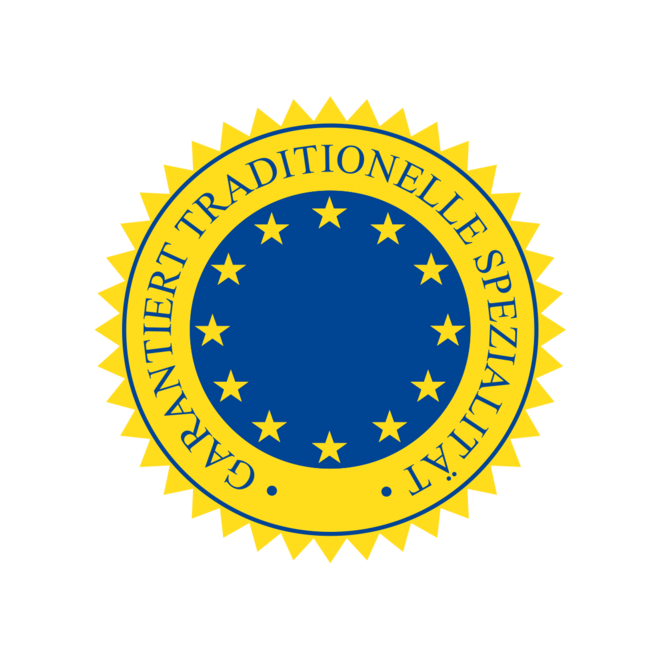 g.t.S.
traditional. specialty. guaranteed.
The special method of farming hay was awarded the EU quality seal TSG – traditional specialities guaranteed – in 2016. This was awarded for the first time in German-speaking countries. Haymilk TSG stands for special protection – for extra quality and authenticity.
Hay milk is a "guaranteed traditional specialty"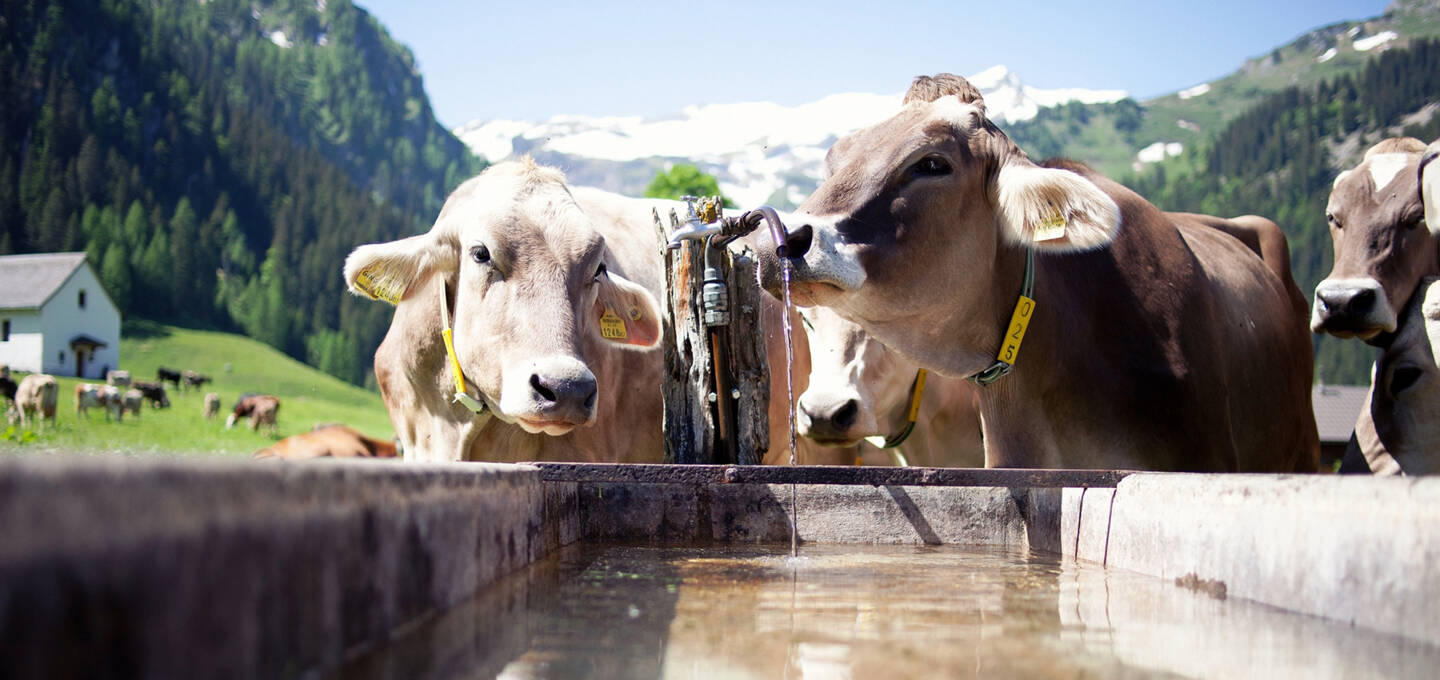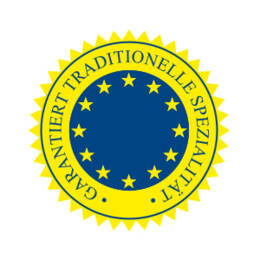 Hier gehts zur offiziellen Seite "g.t.S."